Enhance your experience at Nashville Repertory Theatre by visiting some of our favorite places in town!
Where to Dine
Modern Southern Steakhouse
Fine cuisine of the Iberian Peninsula
Modern dinner. Global Fare. Delicious Fun.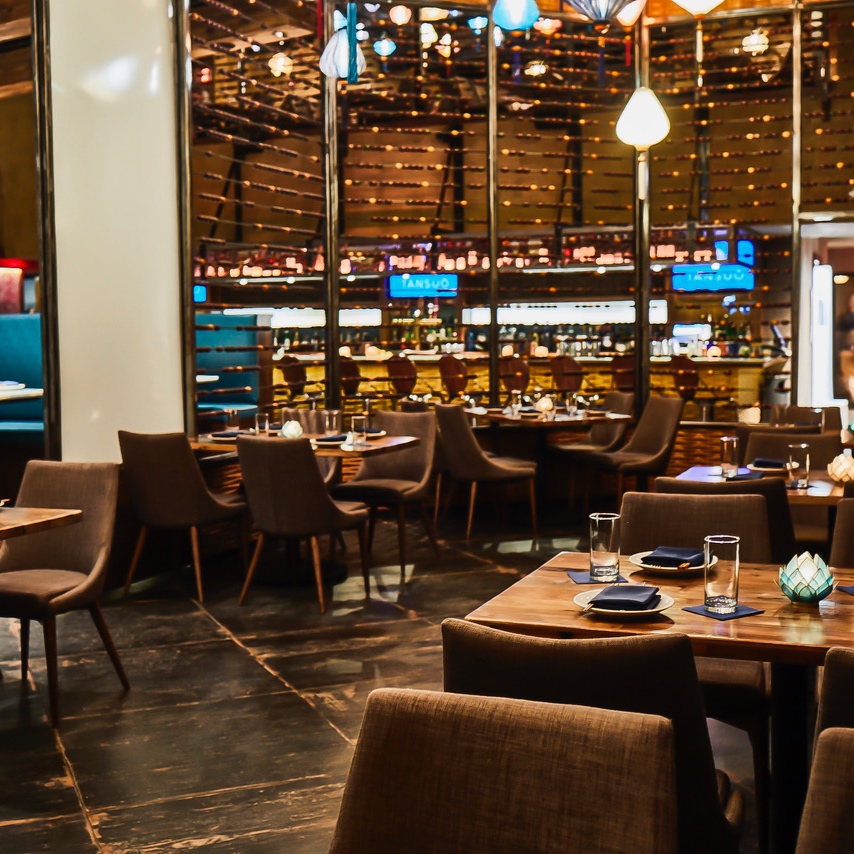 Contemporary Chinese Cuisine
Southern Comfort Cuisine in Hillsboro Village
Wine Inspired, Globally Influenced, Locally Sourced
Indian Cuisine with Southern Flare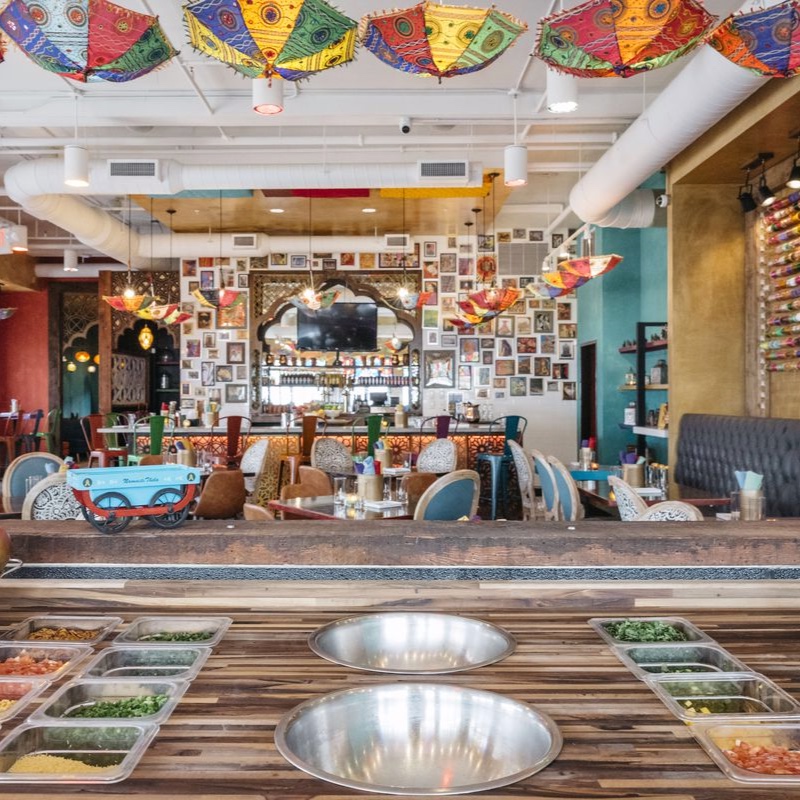 Small, Fun, Focused, Seasonal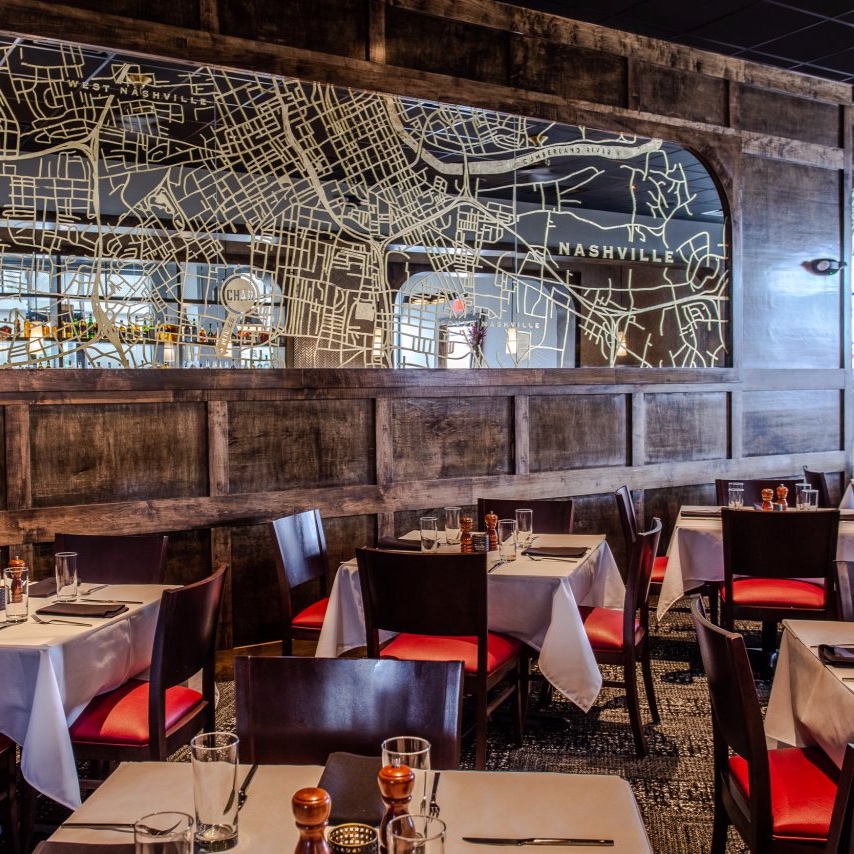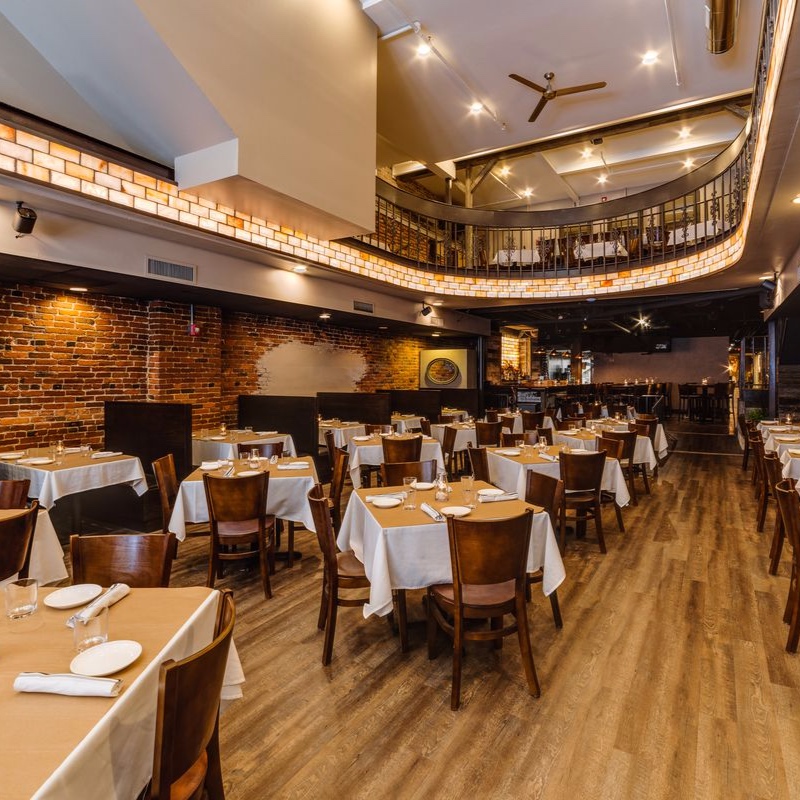 What to Wear
Whatever makes you happy and comfortable! We do not have a dress code at Nashville Rep.
Where to Stay
Luxury Nashville Townhomes
Directions & Parking
Our office is in the Nashville Public Television building at 161 Rains Avenue, Nashville, TN 37203. Our main stage performances take place at Tennessee Performing Arts Center aka TPAC, located at 505 Deaderick Street, Nashville, TN 37243. For more information on parting and transportation options at TPAC, please visit their site!
Office Location
161 Rains Avenue
Nashville, TN 37203
Performance Location
505 Deaderick Street
Nashville, TN 37243

While You're in Town
Looking for even more excitement in Nashville? Check out some of our other favorite places in town!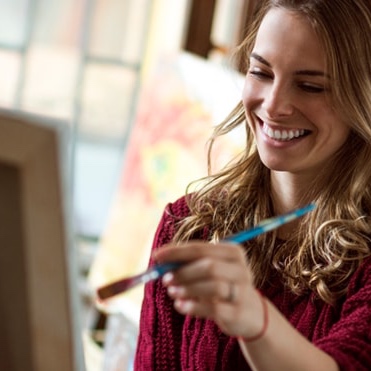 Discover your Inner Artist
Independant Local Florist
Theatre Etiquitte
Be courteous to your fellow theatre patrons!
Please arrive on time and be mindful about exiting the theater. You may not be allowed back to your seat if you leave during the show or if you are late. It is best to arrive early and plan to stay in your seat during the whole performance! There is usually an intermission in our performances, especially when a show if over 90 minutes long.
Make sure your cellphone is off during all performances. Sounds and light from your screen are highly distracting to actors, crew, and those around you. Photography and video recording are strictly prohibited by law during performances. However we do allow and encourage photos of the set when the house lights are up and actors are not present!
We happily sell refreshments in the lobby of the theater for you to enjoy before the show and during intermission! To keep noises and distraction down, food and any drinks with ice should be consumed in the lobby. Drinks without ice are allowed to go with you to your seat!